Personal Navigation Session
Ready for clarity?
Whether you feel limited, stuck, perplexed, or want a trusted guide, Lauren is here to help you navigate your unique situation as your best and most true self. 
Navigate your life with higher levels of trust, love, and confidence!
When you know your true potential, you become aware of what's happening and what's genuinely unfolding. You can navigate any situation and create incredible results!
A Personal Navigation Session is what you need!
Here is what some of Lauren's clients are saying:
There is something so special about Lauren. The care she takes when doing your reading, the way she truly sees the deepest part of you, her passion for what she discovers, and the translation of concepts to make them relatable. I felt seen, held, and honored through every step of our reading. I walked away, understanding so much more about why I am the way I am, which has shifted how I show up for myself and my relationships.
If anyone is looking to make changes for the better in their life and looking for a push or guidance, whether it be in love, career, or personal, Lauren is amazing! Since working with her, I have been able to clear the path to a better job making more money, relocating to the beach, and completing my fitness competition. It has been a great experience working with her. If you're interested, reach out to her.

Lauren has the gift of allowing people to see their divine truths and powers. I went from holding my head in my hands, wondering how I had found myself in the energy of another's the way I had again, to KNOWING my path forward and I know the work you did with me contributed to that immensely. I am walking on pure sunshine, feeling like the path is illuminated and ready to be explored!
Navigate your life and relationships with trust, love, and confidence!
A Personal Navigation Session is a psychic reading that energy clearing, spiritual healing, and  Divine guidance.
Navigate your life and relationships with love, trust, and confidence. 
Courage is the vehicle of Love.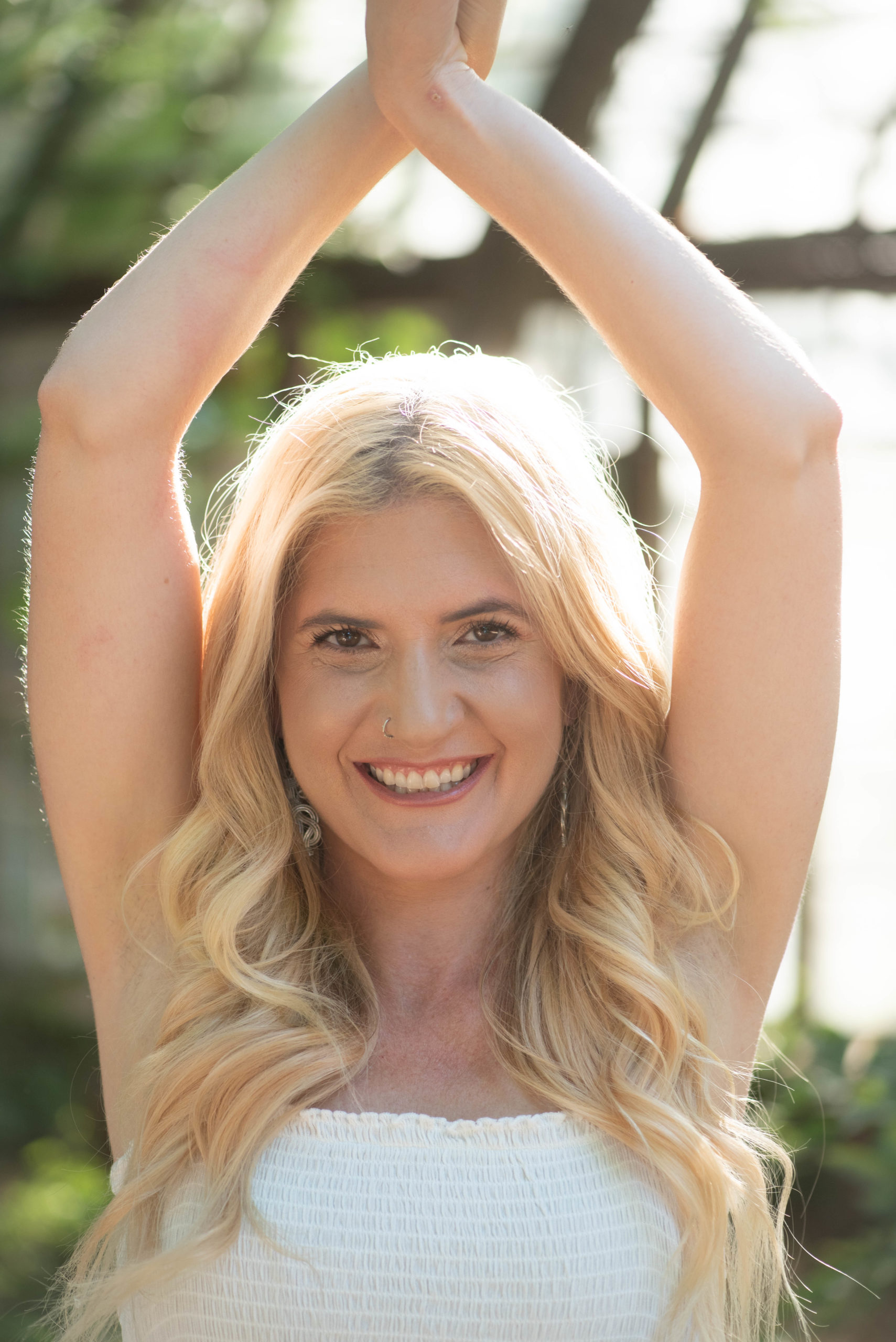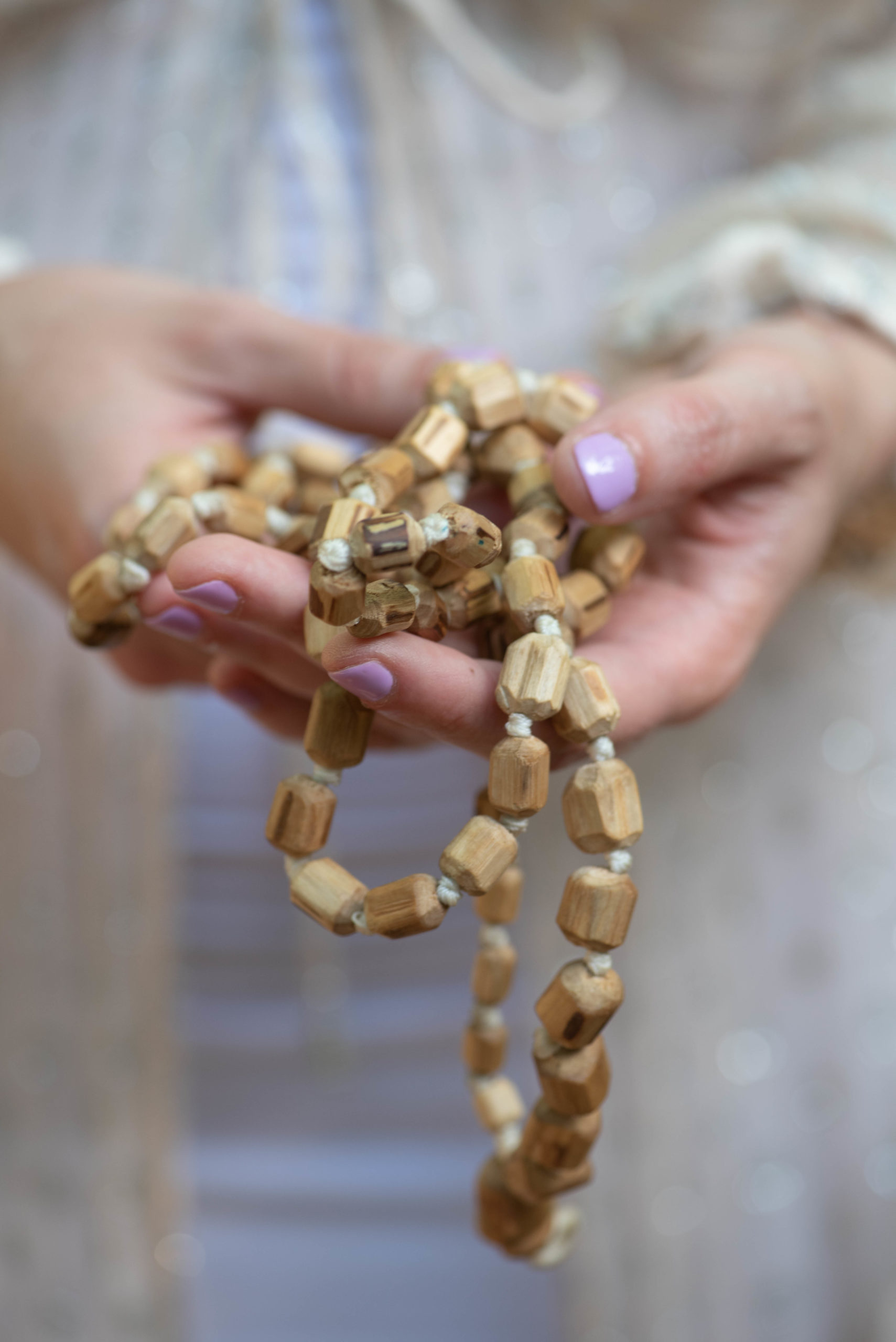 Clarity & Reconnection
You will be able to leave the session confident and clear on your next steps. You will receive sacred information on your soul-level gifts and guidance for navigating your life, relationships, and spiritual path.
Energy Clearing & Healing
Lauren will shed light on what is blocking you from moving forward and will put you in touch with what you need to overcome your current situation and step into your next chapter. You will receive energy clearing to assist you with past life and soul-level blocks in your way.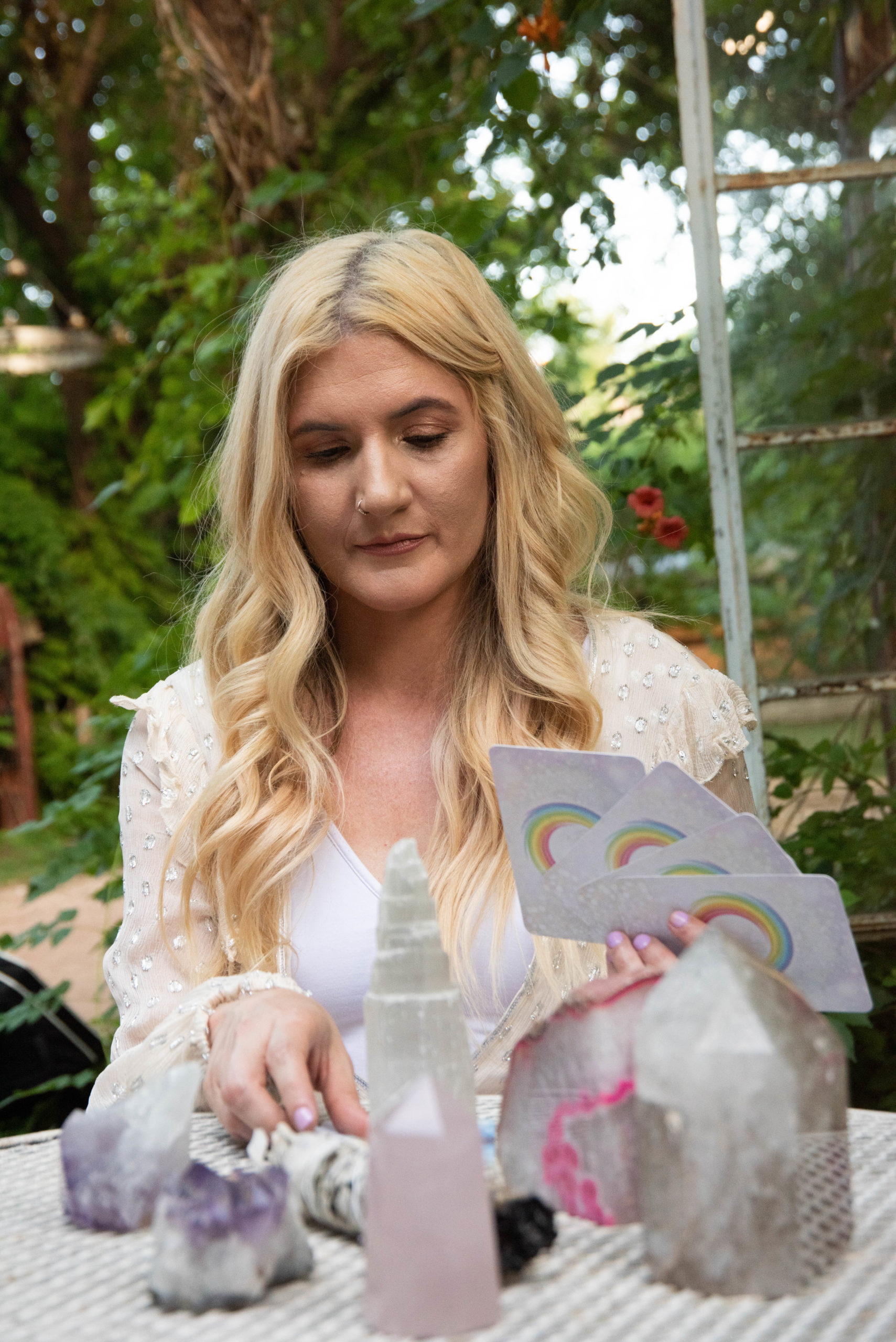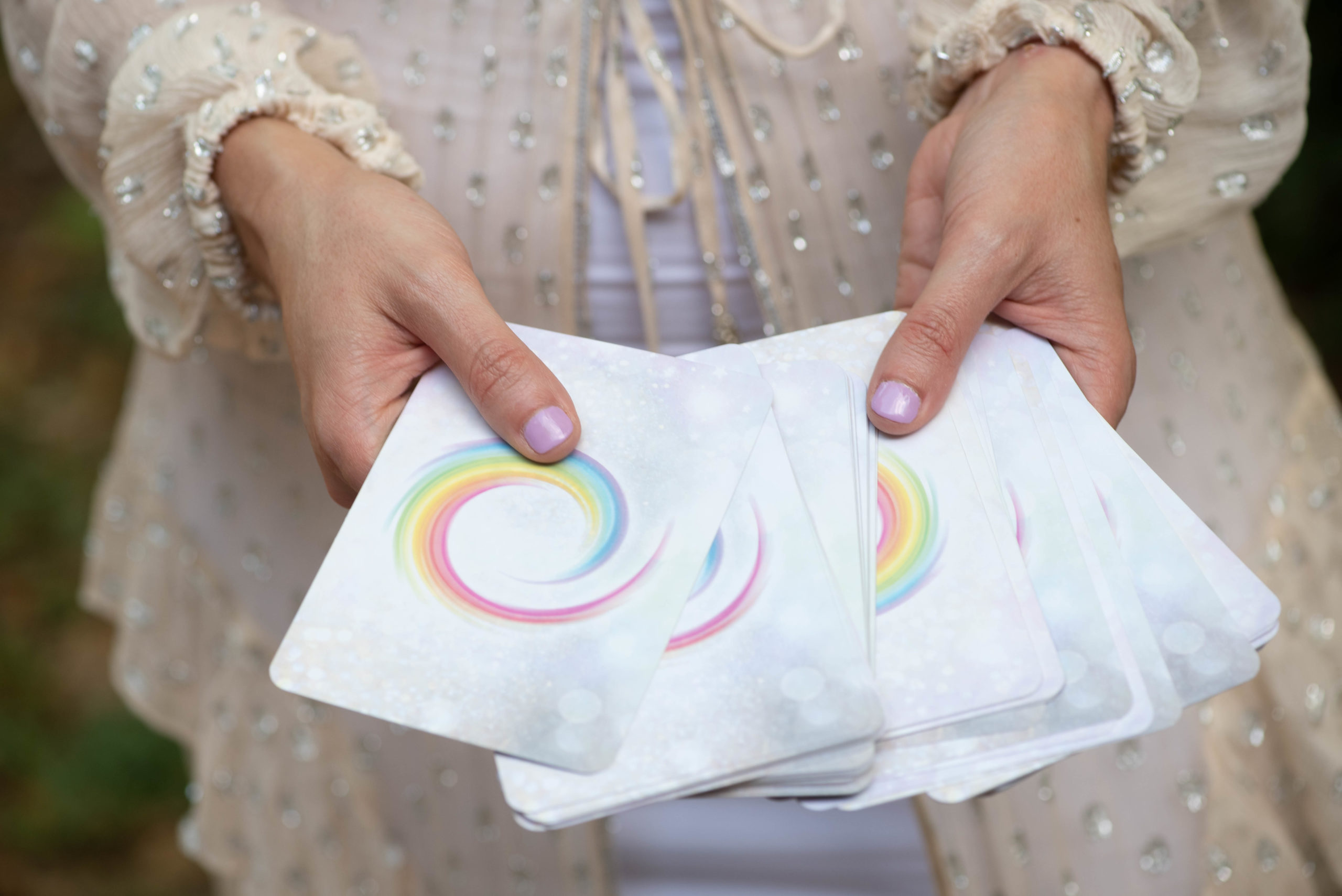 Personal Navigation
Lauren will help you know what your future holds and will help you create your best future by tailoring a session to align you to your desired outcome and highest potential. 
Lauren Kay Wyatt understands the important of knowing what to expect!
Step 1
Order your reading.
A Personal Navigation Session is a 90-minute delivered on Zoom. Lauren will record your session. This session is $450.
Step 2
Connect with Lauren.
Lauren will contact you via email no later than 48 hours from lauren at lauren kay wyatt dot com to schedule your session. 
 Step 3
Experience your session.
After your session, you will feel clear, supported, and able to navigate with love, trust, and confidence. 
Terms 
Thank you for being a treasured client. We look forward to serving you on your healing adventure of feeling great, having clarity, and creating a life you love. Your choice to purchase this service is your consent to receive spiritual counseling and psychic awareness from Lauren Kay Wyatt/Love Renegades. This is not a substitute for medical, psychological, or legal care. All sales are final, and we do not issue refunds.
Align with Clarity. Navigate with trust, love, and confidence!
Courage is the vehicle of Love. 
Invest in yourself and in the life that you desire with a Personal Navigation Session.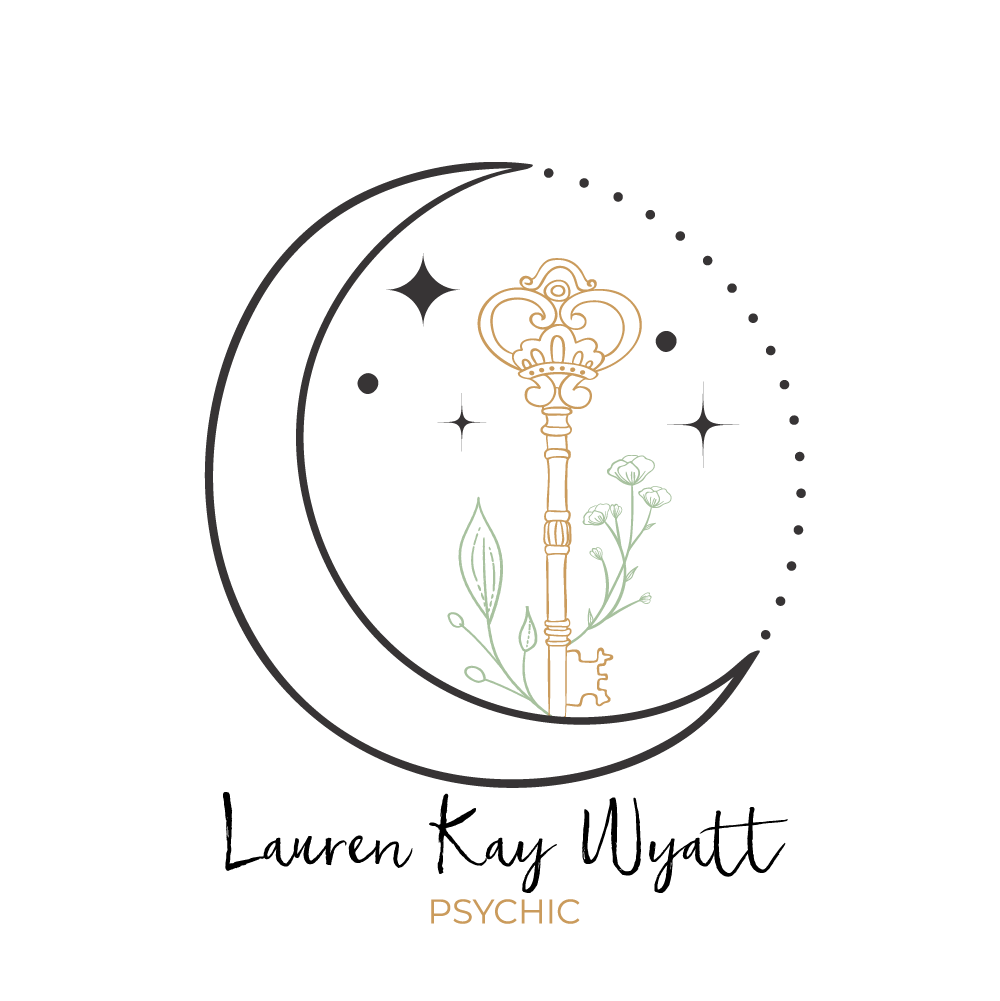 Copyright 2023 | Lauren Kay Wyatt | Love Renegades LLC