Transformational Relationship Session
Ready for a spiritual deep dive into your relationship?
The best relationships are ones where both partners honor and celebrate each other's Divinity and uniqueness. This session sheds light on your and your partner's Divine gifts and how your energy plays off the other. 
Do you want to experience soul liberation in your relationship?
If you are reading this page and interested in this service, then this is not your first lifetime. You may also suspect that you and your partner have known one another for lifetimes. This session sheds light into your souls' history together as well as the karma you both bring into this life together. 
A Transformational Relationship Session is what you need!
Here is what Lauren's clients are saying:
Our relationship reading with Lauren helped us to connect and understand one another on a deeper and more significant level. Lauren is great at communicating truths in easily understood ways. She helped us see that we each receive and give love differently. By learning about each other at soul-level and following Lauren's practical and grounded suggestions, we learned how to better "speak" each other's languages. At first, the idea of a relationship reading may have seemed a bit "out there" or impractical, but it was truly the most practical, fun, and simple thing we have done for our relationship. We always understood that we were different from each other, and learning about how and why we are different allows us to use these differences as strengths in creating balance and happiness in everyday life.
I have had Lauren read for me before, and I recalled it to be so profound—giving me more insight into myself. I wanted to do this for my relationship and to grow into a new phase with more depth. I also wanted to stop some unfavorable patterns. It's a gift to know oneself better, but knowing how to do it on your own is difficult. Lauren's empathic nature and skill at delivering transformative information blew us both away! We have referenced our recorded session several times since our live interaction and it's led to really cool discussions. This has brought us closer in so many ways, and it's also given us this very special thing to talk about because it's unique to us!
A Transformational Relationship Session reconnects you and your partner on a deep and profound level.
By understanding yourself and your partner, you are able to make new choices in your relationships, which leads to a higher qualitiy of experiences together! 
Courage is the vehicle of Love. Daniel and I have been together for nearly 15 years and married for over a decade. We have an amazing relationship where we both get to be our authentic selves.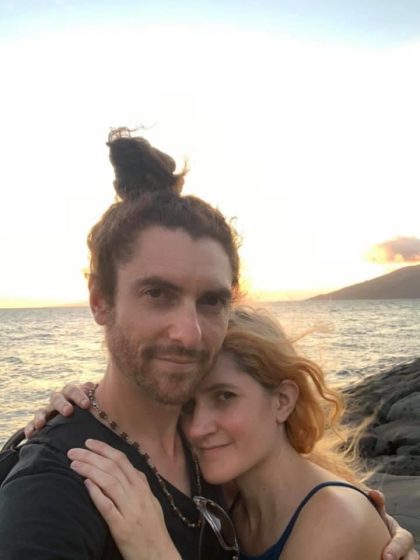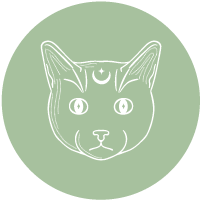 Love & Connection
You will leave the session with a clear knowing of who you and your partner are as Divine beings as well as your souls' combined history together. 
Soul-level Healing 
You will gain insight into any negative karmic blocks that are interfering with your relationship. Lauren will process and clear these blocks for you and offer healing insight.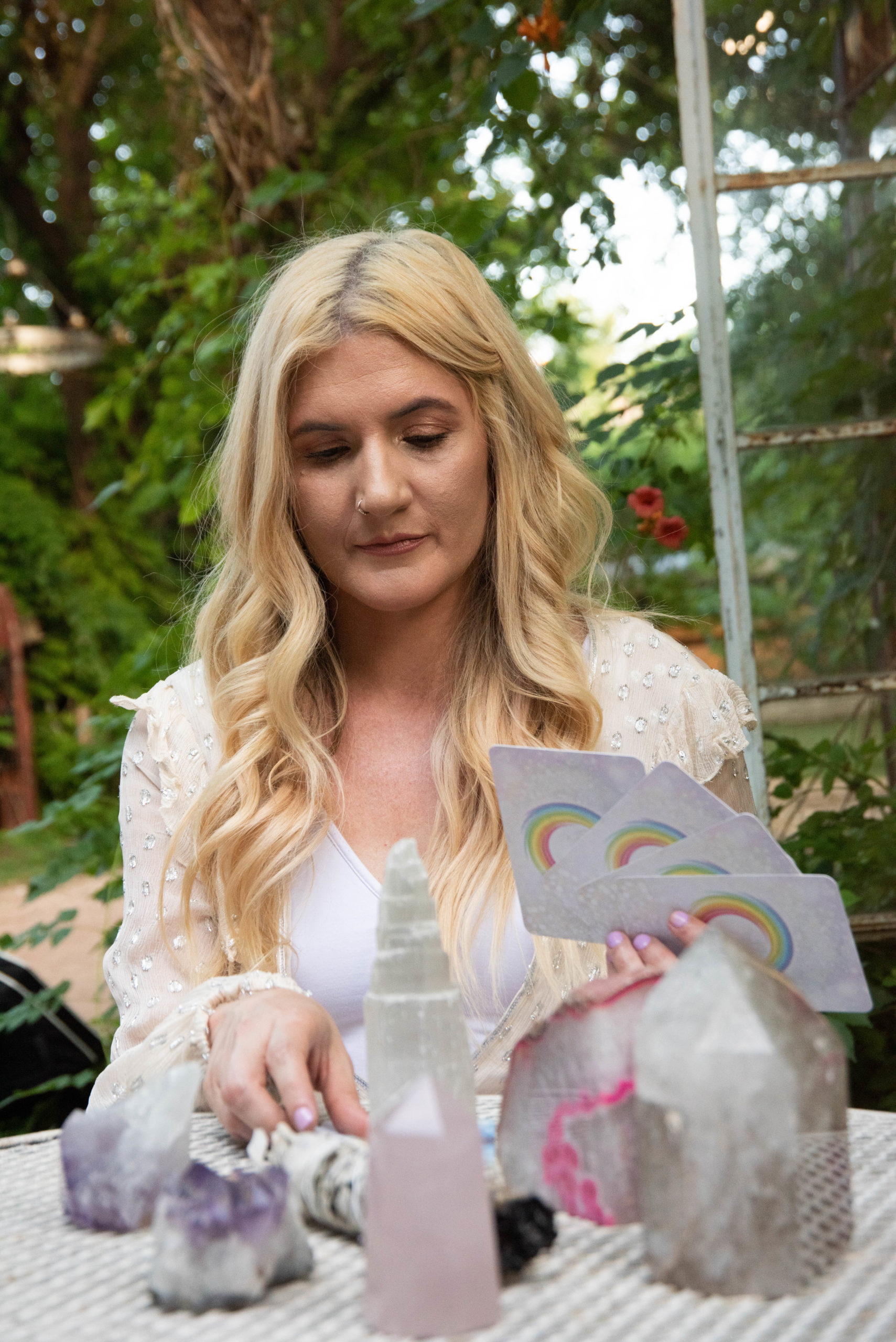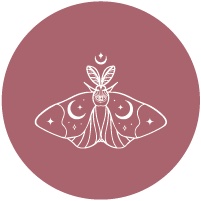 Transformational Navigation
The guidance you receive is uniquely tailored to the highest potential of your relationship and you and your partner as individuals. 
Lauren Kay Wyatt understands the important of knowing what to expect!
Step 1
Order your reading.
A Transformational Relationship Session is two hours and delivered on Zoom. Lauren will record your session. This session is $550.
Step 2
Connect with Lauren.
Lauren will contact you via email just a few minutes after you order your reading to schedule your session. Please make sure to check your promotion and spam folders for an email from lauren at lauren kay wyatt dot com. 
 Step 3
Experience your session.
After your session, you will feel clear, supported, and able to navigate with love, trust, and confidence. 
Gratitude & Terms 
Thank you for being a treasured client. We look forward to serving you. Your choice to purchase this service is your consent to receiving spiritual counseling and psychic guidance from Lauren Kay Wyatt/ Love Renegades. This is not a substitute for medical, psychological, or legal care. All sales are final. We do not issue refunds.
Transformational Relationship Session
Courage is the vehicle of Love. 
It's time for a spiritual deep dive into your relationship!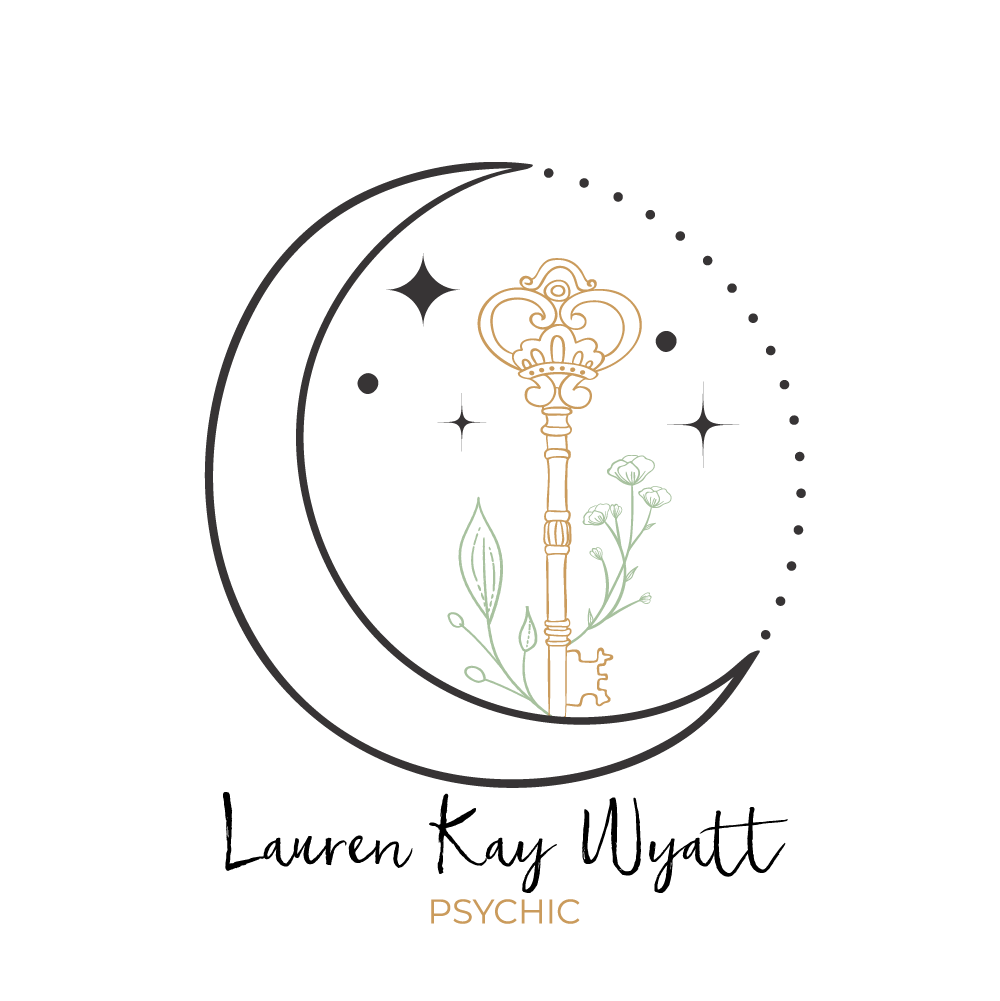 Copyright 2023 | Lauren Kay Wyatt | Love Renegades LLC