, an of y
Wisdom
Do you…
Seek clarity on a situation or a relationship?
Desire an enlightened perspective on your relationship and life situation?  
Long for a deeper understanding of your gifts?
Want accurate, supportive, and actionable guidance from your Higher self and Spirit Guides?
If so, hire me to help you with Wisdom, a Foundational Guidance Session and Life Situation Reading to support you in your relationships and all life areas.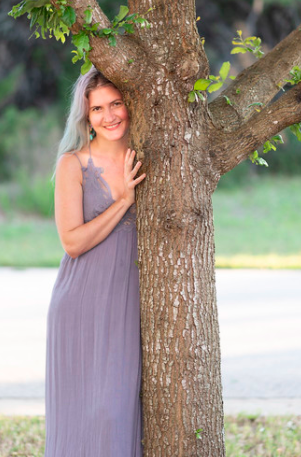 sKno from onlto  who
Wisdom is a 90 minute video session that includes the following:  
Accurate Psychic Guidance
Akashic Record Reading
KnDivinity & Human Design Coaching
Spiritual  & Emotional Support 
Energy clearing and healing
30 minute Follow-up session
$833.
***
InIf you desire a payment plan, or have any questions about this service, please email lauren at love renegades dot com for details. 
***
After Love Renegades receives a notification of payment, Lauren will email you within two business days to schedule your session and to obtain information needed to create your session.  Please check your email folders for emails from lauren at love renegades.com
All sales are final and refunds are not offered.
Unless there is a strong preference for phone, this is a video session that will be delivered over Zoom. 
I have always been stunned by the power of Lauren's healing abilities. At several points during acute emotional and health crises, she has given me the comfort and space for recovery and growth. I am always impressed by how much better I feel after a session. But even knowing how talented she is, I am still completely amazed by my most recent experience.
Jenny R.
I feel like a ton has been lifted off of my heart and my soul. Between the healing that you sent, the written insight, the meditations and messages…wow. It as affirming, light shedding and so empowering. Lauren has such a gift at allowing people to see their divine truths, their divine powers and you helped me remember mine exactly as I needed to in this moment. I went from holding my head in my hands wondering how I had found myself in the energy of another's the way I had again to KNOWING my path forward and I know the work you did with me contributed to that immensely. I am almost literally walking on pure sunshine right now feeling like the path is illuminated and ready to be explored!
Jenn Murphy