Hi Sweet One,
Do you ever wonder why things are not where you want them to be, why you continually experience similar themes in your life such as attracting the same kinds of people, the same types of conflicts— really: the same levels of bullshit and struggles in your life?
What if I told you that the reason is not what you think? That it is not your fault or anyone else's?  What if I told you that it was because of  spiritual poverty, illusions, and mistaken thinking? 
Maybe right now you are thinking, "Wait a second? Spiritual poverty? Really? I'm not even religious, nor do I want to be!" Maybe you are thinking, "excuse me, ma'am but I am a VERY spiritual person."  
Whatever it is, unconscious spiritual poverty—along with its besties, Illusion and mistaken thinking—are the root causes of a universal conflict that all of us share. They are the guiding forces of corruption, discord, self-betrayal, and disharmony—into your relationships, your personal well-being, and even your career, finances, and life's purpose. 
Don't believe me?  That's fine. Take my Illusions of Relationship™ Quiz instead, where you will find out exactly how spiritual poverty is playing out in your life, your relationships, your true purpose, and everything you hold sacred. 
Be warned—the information you receive may trigger your Junior, my word for ego. You may not like what I have to share, but please know that this information is given to fully support in having an amazing life, relationships that you love, and in experiencing self-actualization. 
I am looking forward to serving you. 
 With Love and Wisdom, Lauren
P.S. If you are not quite ready to take the Quiz and/or you want to to navigate your life and relationships with joy, ease, and confidence, sign up to receive weekly predictions below, starting March 2022.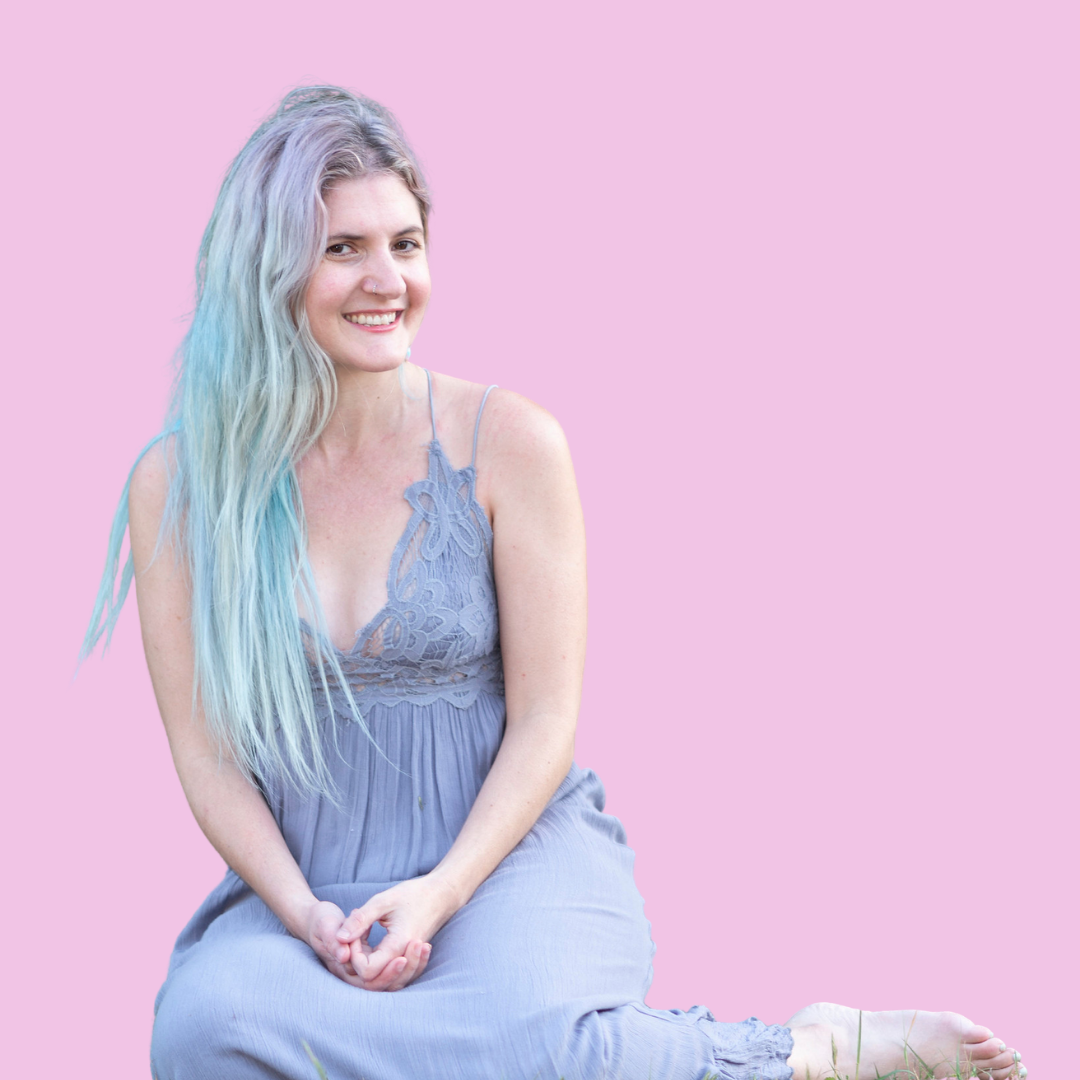 "When I first reached out to Lauren, I was damaged emotionally. I felt empty and like my heart and soul had been torn apart. Lauren helped me heal my heart, and I developed self-love and confidence quickly. My relationships are SO much better now, and I even tripled my income!"
Ready to navigate the week ahead with trust and confidence?  Sign up for FREE weekly predictions.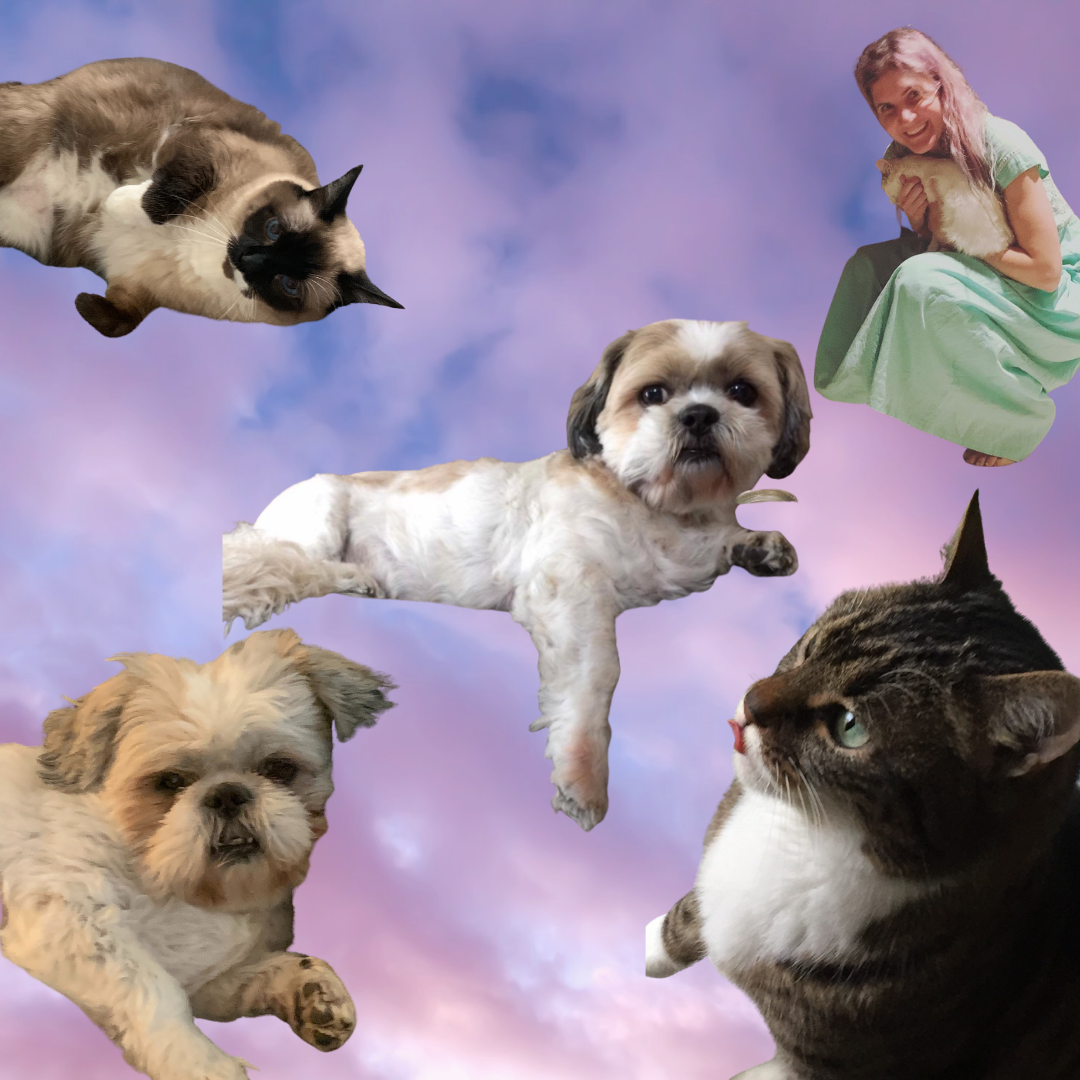 Pet Psychic Healer
Pet psychic healings allow you to connect with your pet on a deep cosmic level.  This nourishing service bridges the communication gap and supports you and your pet deeply.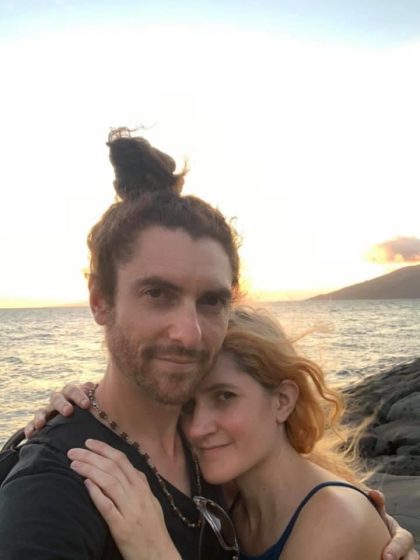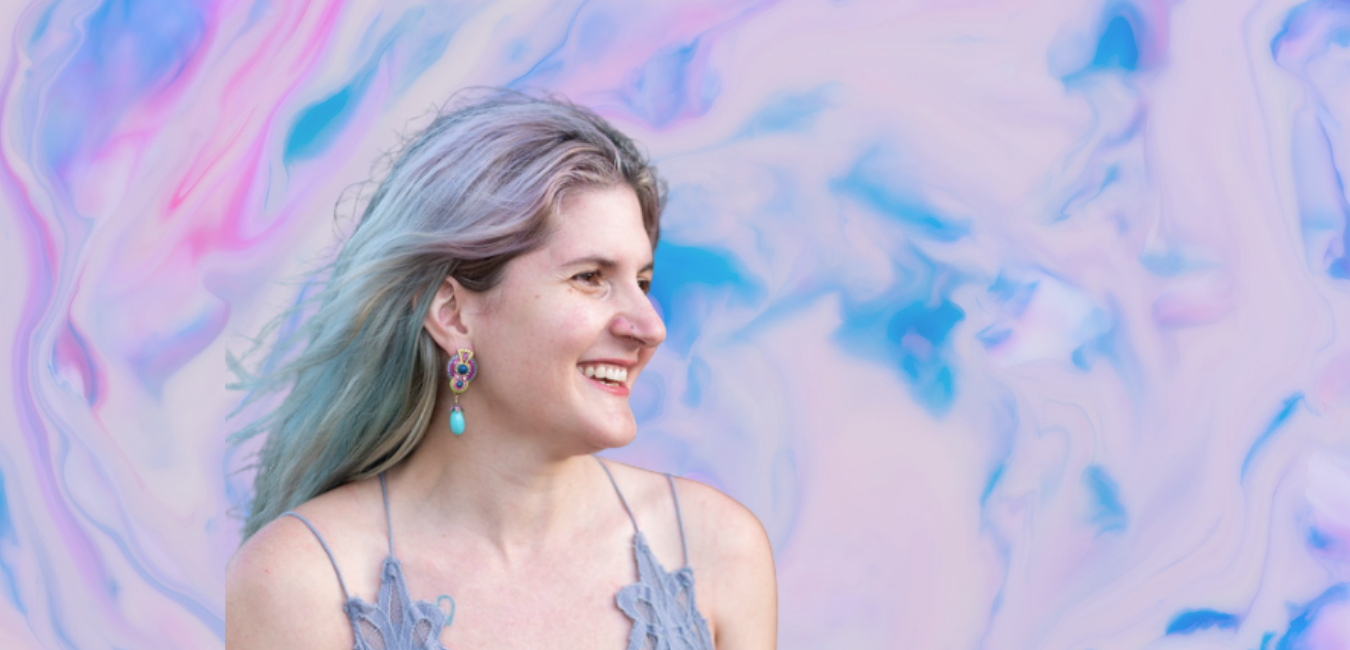 About Lauren Kay Wyatt
Lauren is a trusted psychic, spiritual healer, and transformational coach with over 10 years of professional experience. She is the CEO of Love Renegades LLC, the soul behind the Illusions Quiz, her most beloved creation.
Lauren is passionate about helping individuals see through illusions, identify mistaken thinking, and live as their true, authentic selves. 
Lauren is happily married to a wonderful man named Daniel. They live in Austin, TX with their five pets. If you are interested in being a coaching client of Lauren's, please apply for Sacred Inquiry.
The original artwork on this site is credited to the following amazing artists:
Sunset in Another Dimension- Britni Fazio of @etherealartatx on Instagram.
Eye Painting- Tina Karagulian of Black Rose Arts Press