Personal Navigation Session
Give yourself the gift of healing clarity. In this 75-minute session, you will receive aligned guidance to navigate all situations with alignment love, trust, and confidence. Lauren will have your Akashic Record open, your Spirit Guides online, her tarot cards ready to go, and your Human Design and Vedic Astrology charts on standby. This inter-dimensional guidance session is delivered over Zoom or the telephone. $277.
Transformational Wholeness Package
Liberate yourself with transformative insight on who you are as a Divine being, how to rest into your own energy, and how to manifest and access new levels of potential. This Soul Reading Package is an Akashic Record Reading that includes deep karma cleansing, spiritual healing, and Divine Guidance. The package contains two sessions, both delivered within one month of one another over Zoom or telephone, and unlimited support in between each session. This package is excellent for people who want Divine support in manifesting new circumstances in their lives, careers, businesses, and relationships.  $597.
Transformational Relationship Package
This deeply enlightening soul-level relationship package allows you to see into your own soul as well as your partner's as we explore areas of connection, tenderness, and transformation. Includes spiritual healing, deep relationship karma clearing, and divine guidance. Two sessions, delivered over Zoom or telephone. Your partner does not need to be present. $597.
Pet Psychic Healing
Each of our pets was contracted to be with us in this life. This mystical and deeply compassionate service bridges the communication gap between you and your pet. You will truly know your pet's perspective and be able to communicate. Each healing is $85. *This is a remote service. This is not a "live" session. You will receive a healing report via email.
Mediumship Session
Heal yourself by connecting with your deceased loved ones. From a client: "My mediumship session was surprisingly nothing like I thought it would be. We laughed hysterically, I asked hard questions and got raw; honest answers. I was able to forgive my Mom and experience peace and joy." 30-minute session, delivered over Zoom or telephone. $111
Psychic Healing
This service includes psychic healing and messages from your higher self, your spirit guides, and the Divine. This service includes long-distance energy healing and an in-depth channeled healing report delivered via email. This mystical service brings clarity and serenity.
This is a remote service. This is not a "live" session. It is $211.
Cosmic Clarity
There are times in our lives when we have a question or want to run our current situation by a trusted person. You will receive an email answering your pressing questions. This is not a "live session." Each question/situational inquiry is $44.
Property Clearing
If you sense there is "funky energy" your home, office, or hotel room, this service will clear the energetic air! This is a long-distance service that comes with a detailed healing report .This is not a "live session." This service is $97. 
Soul Adventure Program
Ready to live your life as your divine self? Are you ready to step into new levels of abundance, clarity, trust, and love? Receive an individually tailored "psychic coaching" program to help you in your life, relationships, etc. Start with a Sacred Inquiry, a free intuitive coaching consultation. *Please note that a Sacred Inquiry is not a free reading.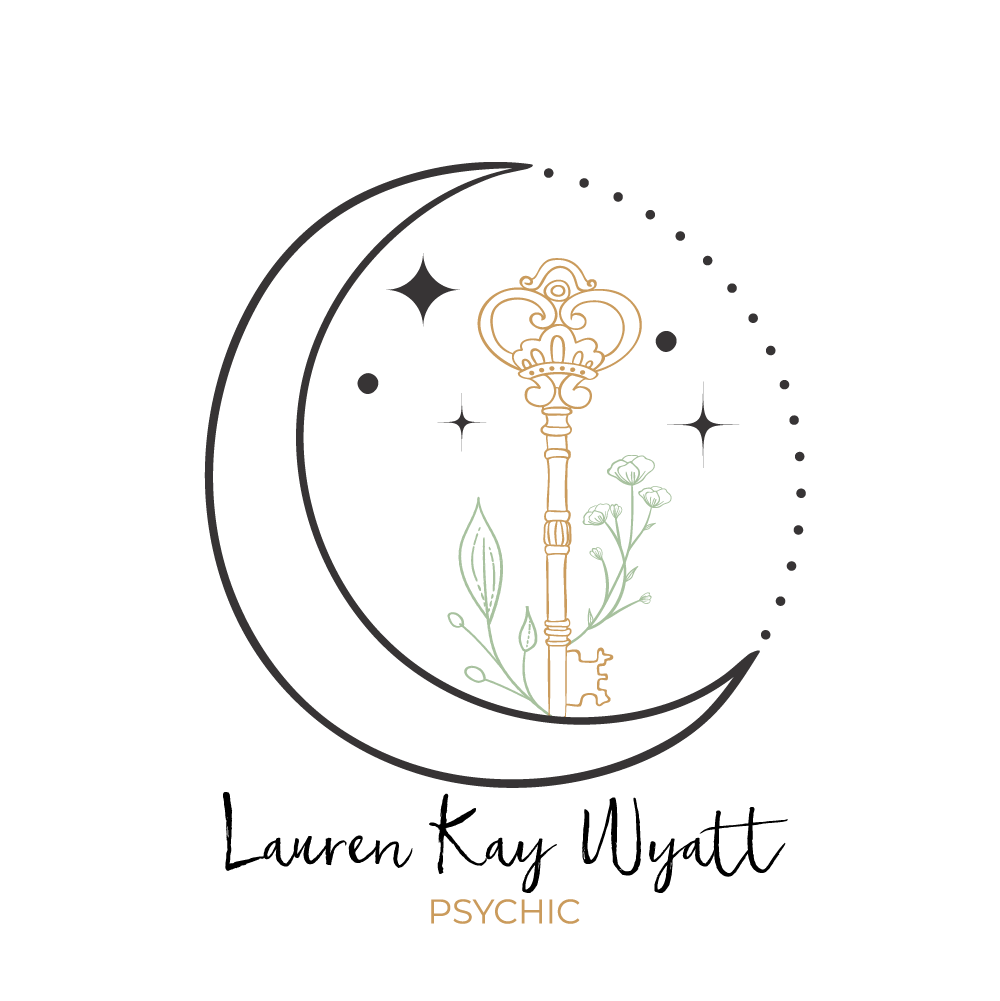 Book Your Session
Lauren has your Akashic Record open, her tarot cards ready, your Spirit Guides online, and your Human Design and Vedic Astrology charts on standby. Book your session, order your reading, and browse services. If you have any questions, email Lauren at Lauren Kay Wyatt dot com. 
Click Here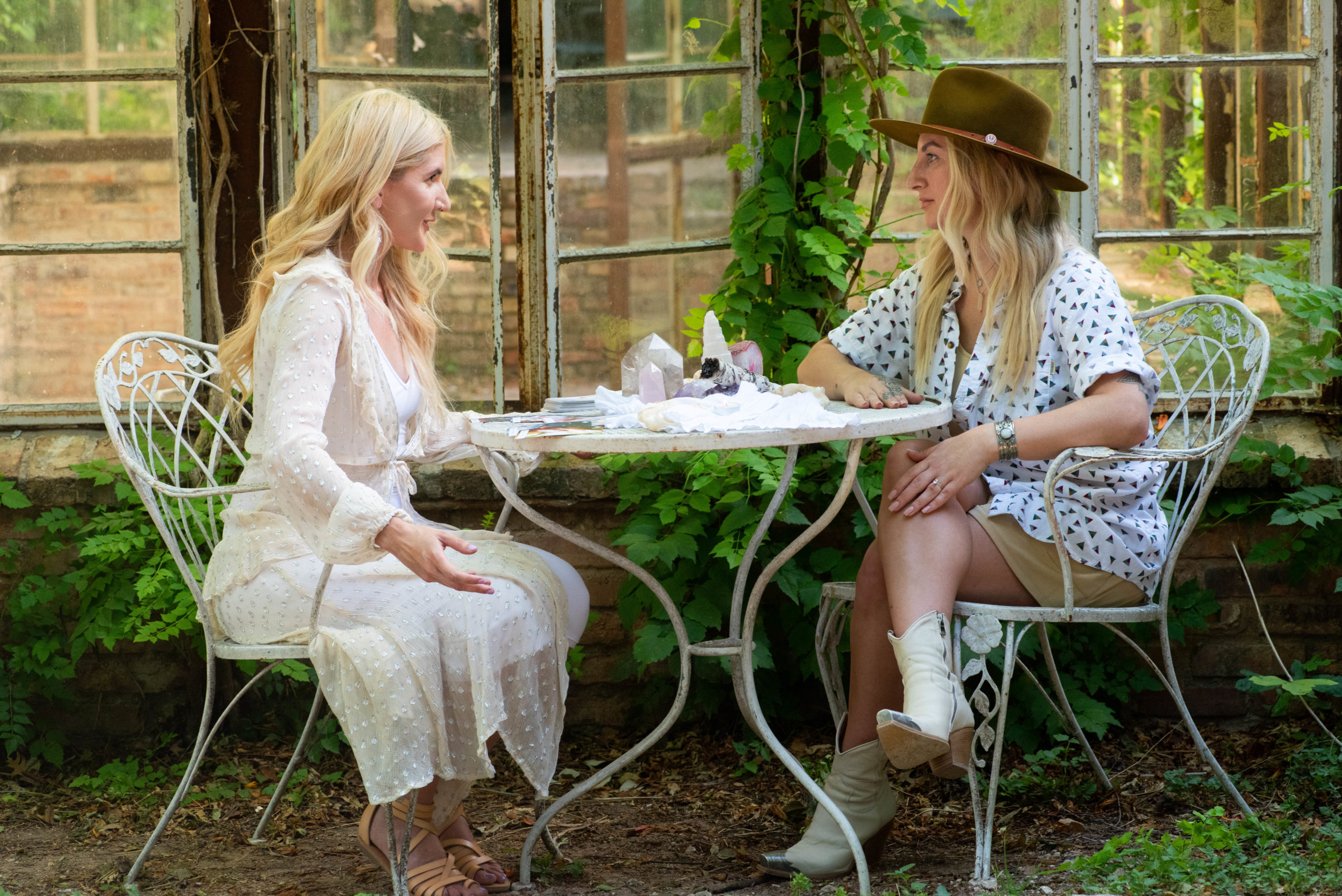 "There is something so special about Lauren. The care she takes when doing your reading, the way she truly sees the deepest part of you, her passion for what she discovers, the translation of concepts to make them relatable. I felt seen, held, and honoured through every step of our reading. I walked away understanding so much more about why I am the way I am, which has shifted how I show up for myself and my relationships."

Soul Adventure Program
Do you desire spiritual and emotional support on your path?  What would your life and relationships look and feel like with new levels of love, clarity, connection, joy, and trust? With over 10 years of practical experience and an ever-evolving skillset, Lauren is here to assist you in aligning to clarity and creating the life, relationships, and circumstances that you desire. Apply for a free Sacred Inquiry to get started.
Apply Here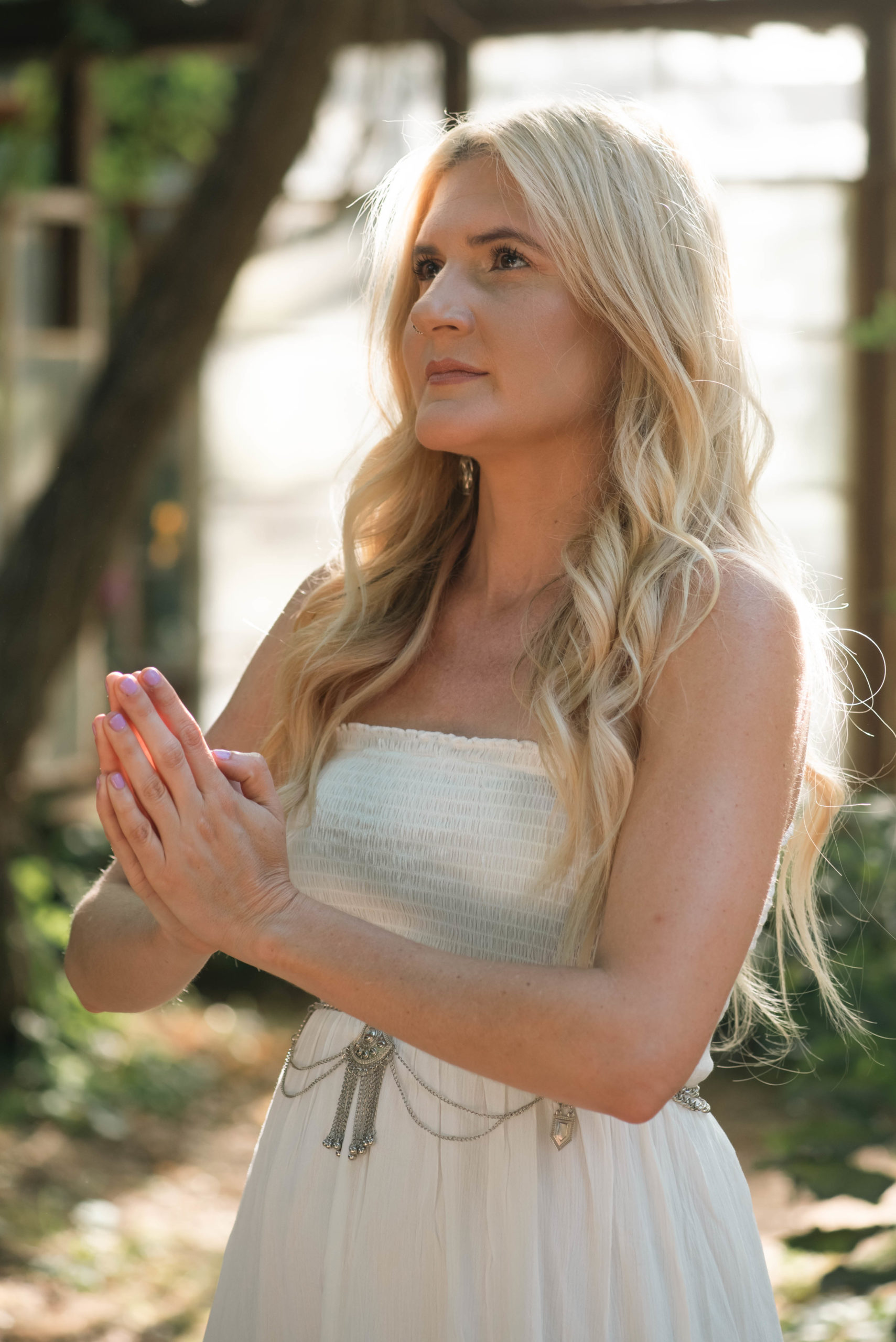 Next Steps & Other Information
Please know that all of our services are delivered in good faith.  Due to the nature of our services, all sales are final and refunds are not offered. These services are not a substitute for medical treatment.
If you have any questions about our services or if your schedule requires a different time from what is offered, please email us at lauren at lauren kay wyatt dot com.
If you purchased a psychic healing or pet psychic healing, Lauren will be in contact with you within two days maximum. She will email you at the email address connected with your payment to obtain the information needed to complete the purchased service.