Personal Navigation Session
In this 75-minute session, you will receive aligned guidance to help you navigate your life and relationships with love, trust, and confidence. These readings are both holistic and predictive, and include spiritual healing and energy clearing. Lauren brings her empathy, psychic skills, and training to these sessions to curate the best session to fit your needs. This session contains Divine Guidance and energy healing. This session is delivered over Zoom and is $350.
Human Design Session
Human Design is the "science of differentiation." Lauren will guide you through your human design chart, shed light on your chart's themes, and connect with you at a soul level to help you trust yourself and gain new levels of peace, satisfaction, abundance, joy, and success. You will gain insight into your uniqueness and a detailed accounting of your innate gifts, how you are wired to make choices, and what it means to rest into your own energy by being your most authentic self. This session is 60 minutes, delivered on Zoom, and $200.   
Vedic Astrology Reading
Lauren will guide you through your Vedic Astrology chart and shed light on your chart's themes. You will leave the session feeling revitalized by your soul's essence, purpose, and journey.  You will have an understanding of the depths of yourself that, in Lauren's opinion, other modalities are not able to address on this level. This session is 60-minutes and is $150.
Transformational Relationship Reading
Discover detailed information about your souls' combined history, who you are as individuals, and the karmic themes and lessons that Spirit wants you to be aware of through your relationship, the role you play in each other's spiritual experience and growth. We will go into detail about past lives and shed light on the energetics of your relationship. All discordant relationship karma will be addressed and cleared. This session is 90 minutes, delivered on Zoom and $450.
Pet Psychic Healing
This mystical and deeply compassionate service bridges the communication gap between you and your pet. You will truly know your pet's perspective and be able to communicate. Your pet will receive energy healing. You will receive comfort, clarity, and connection. Each healing is $85. *This is a remote service. This is not a "live" session. You will receive a healing report via email.
Cosmic Clarity
Are you seeking clarity and direct laser-focused psychic guidance? Let Lauren be your spiritual advisor to assist you in finding clarity and navigating with trust, love, and confidence. So that you know, this is NOT a "live session," you will receive an email answering your pressing question. After you order your Cosmic Clarity, you will receive an email from Lauren within two days to get information to help her answer your question. Please ensure that lauren at lauren kay wyatt dot com is on your "safe senders" list and that you check your spam folder. Each question/situational inquiry is $44. 
Property Clearing
Our homes and physical spaces hold energy. This energy influences our quality-of-life. Whether you sense "spooky energies"  in your home or office, or you want extra support in feeling clear, peaceful, and supported by the Divine–this service will make it all better. This is a long-distance service that comes with a detailed healing report. This is not a "live session."After you order your property clearing, you will receive an email from Lauren within two days to get information to help her clear your physical space. Please ensure that lauren at lauren kay wyatt dot com is on your "safe senders" list and that you check your spam folder. This service is $97. 
Transformational Guidance & Coaching
Ready to live your life as your divine self and experience higher levels of abundance, love, success, and freedom?  As one of Lauren's long-term clients, Lauren would be your guide for at least six months. You would have unconditional support in living from a place of your highest potential and manifesting new outcomes in love and abundance. Lauren's clients have reported significant breakthroughs in self-trust, self-confidence, and self-awareness—as well as in their intuitive and spiritual gifts, relationships, well-being, and finances. Clients have manifested their significant others, healed from past relationships, and created new levels of love, joy, and abundance. Start with a private reading of your choice with Lauren, or book a free consultation. 
"There is something so special about Lauren. The care she takes when doing your reading, the way she truly sees the deepest part of you, her passion for what she discovers, the translation of concepts to make them relatable. I felt seen, held, and honoured through every step of our reading. I walked away understanding so much more about why I am the way I am, which has shifted how I show up for myself and my relationships."

Transformational Spiritual Coaching
Do you desire spiritual and emotional support on your path?  What would your life and relationships look and feel like with new levels of love, clarity, connection, joy, and trust? With over 10 years of practical experience and an ever-evolving skillset, Lauren is here to assist you in aligning to clarity and creating the life, relationships, and circumstances that you desire. Apply for a free Sacred Inquiry to get started.
Apply Here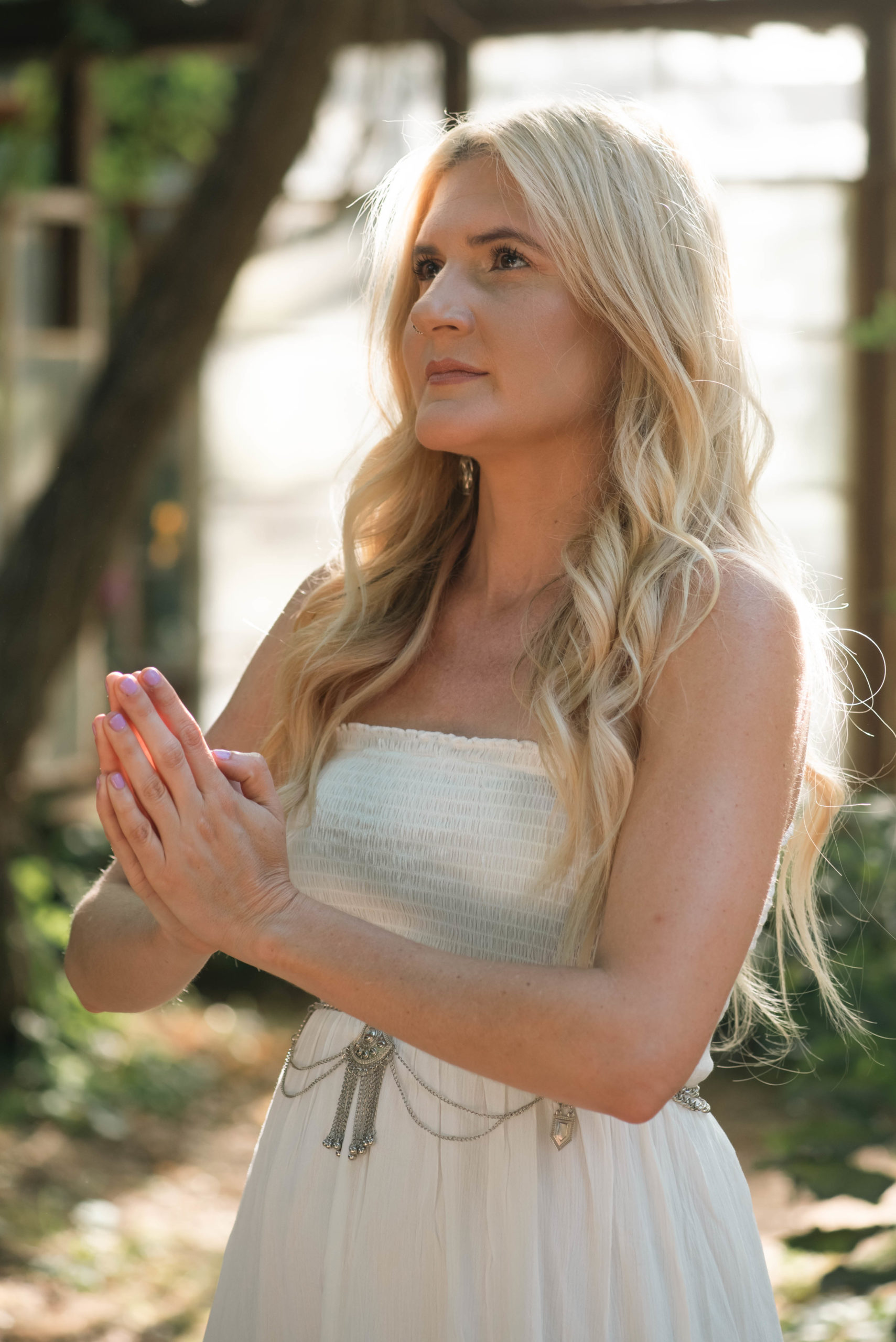 Next Steps & Other Information
Please know that all of our services are delivered in good faith.  Due to the nature of our services, all sales are final and refunds are not offered. These services are not a substitute for medical, psychological, or legal treatment. Purchasing a service acts as your consent to receiving spiritual coaching and psychic insight from Lauren Kay Wyatt/Love Renegades.
If you have any questions about our services, please email lauren at lauren kay wyatt dot com.
If you purchased a psychic healing or pet psychic healing, Lauren will be in contact with you within two days maximum. She will email you at the email address connected with your payment to obtain the information needed to complete the purchased service.