Sacred Inquiry Application
I am honored to connect with you! Please fill out the application below to receive a Sacred Inquiry, a free intuitive coaching consultation, delivered over Zoom. 
During our time together, we will discuss what's on your mind and heart. In our time together, you will unlock your vision, step into new levels of clarity, and feel lovingly supported.
I will listen, ask questions, and offer honest insight. All goals and struggles are welcome, as I have experience in helping my clients create new levels of success and abundance in their relationships, businesses, careers, spiritual practices, and overall well-being.
A Sacred Inquiry is a wonderful way for you to receive the clarity you need and to explore how I can help you move forward.
All you need to do is fill out the form below. After I receive it, I will be in touch with you to schedule your session. Please make sure that you add lauren at lauren kay wyatt dot com to your safe sender's list. If you don't hear from me within two days, check your spam folder and/or email me directly.
I am looking forward to our time together.
With Love and Wisdom, Lauren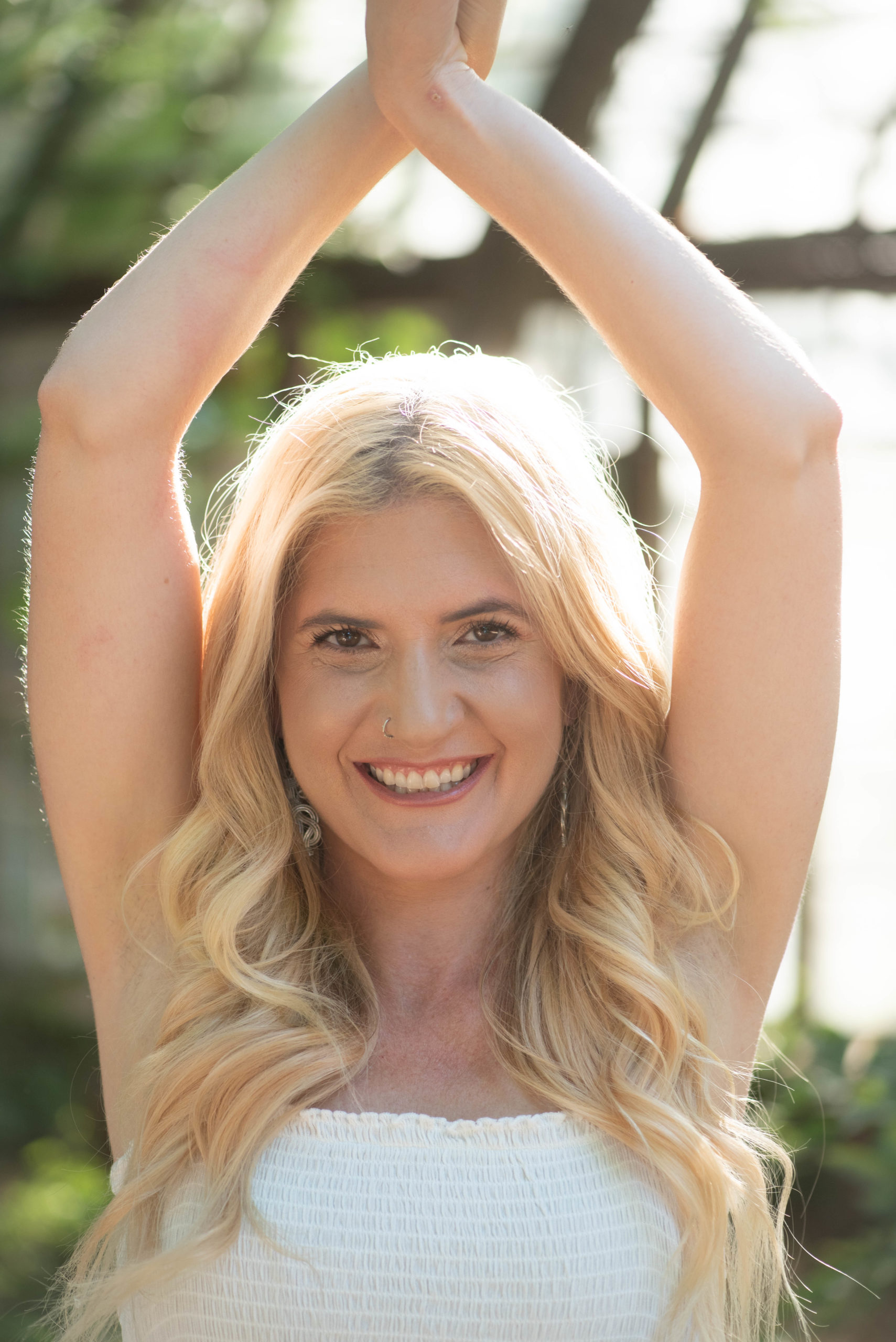 I have had the opportunity to dive deep into myself with Lauren as a very gifted tour guide to my soul! The work she did with me was not always easy by any stretch. I received moments of clarity and truth that seemed to feel like a stick of dynamite being placed into the hardened ground. Some of these moments were overwhelming. Above all things, they were AUTHENTIC and REAL. They were exactly what I needed to take that hardened ground that I was convinced nothing could grow in anymore and turn it inside out. To break that illusion down and realize that my soul is a SOIL full of life… and capable of nurturing wonderous seeds into the beautiful things of this life. We all have that inside, and sometimes only need a soul tour guide to be reminded. If you can work with Lauren, I highly suggest you follow your heart and take it. Your soul will be so grateful you did!!!!!❤️❤️
– Ginny, Cooperate Sales Rep & Artist
Working with Lauren is a wonderful experience! She so powerfully sees you for not only who you are but for your potential as well. I particularly appreciate the joy and ease she brings to conversations about topics that might otherwise feel too risky to discuss. If you are facing a difficult time regarding relationships and other matters of the heart, I recommend talking with Lauren. I think you'll be glad that you did!
– Dana, Executive Assistant