Sacred Inquiry Application
I am honored to connect with you! Please fill out the application below to receive a Sacred Inquiry, a free intuitive coaching consultation, delivered over Zoom. 
During our time together, we will discuss what's on your mind and heart. In our time together, you will unlock your vision, step into new levels of clarity, and feel lovingly supported.
I will listen, ask questions, and offer honest insight. All goals and struggles are welcome, as I have experience in helping my clients create new levels of success and abundance in their relationships, businesses, careers, spiritual practices, and overall well-being.
A Sacred Inquiry is a wonderful way for you to receive the clarity you need and to explore how I can help you move forward.
All you need to do is fill out the form below. After I receive it, I will be in touch with you to schedule your session. Please make sure that you add lauren at lauren kay wyatt dot com to your safe sender's list. If you don't hear from me within two days, check your spam folder and/or email me directly.
I am looking forward to our time together.
With Love and Wisdom, Lauren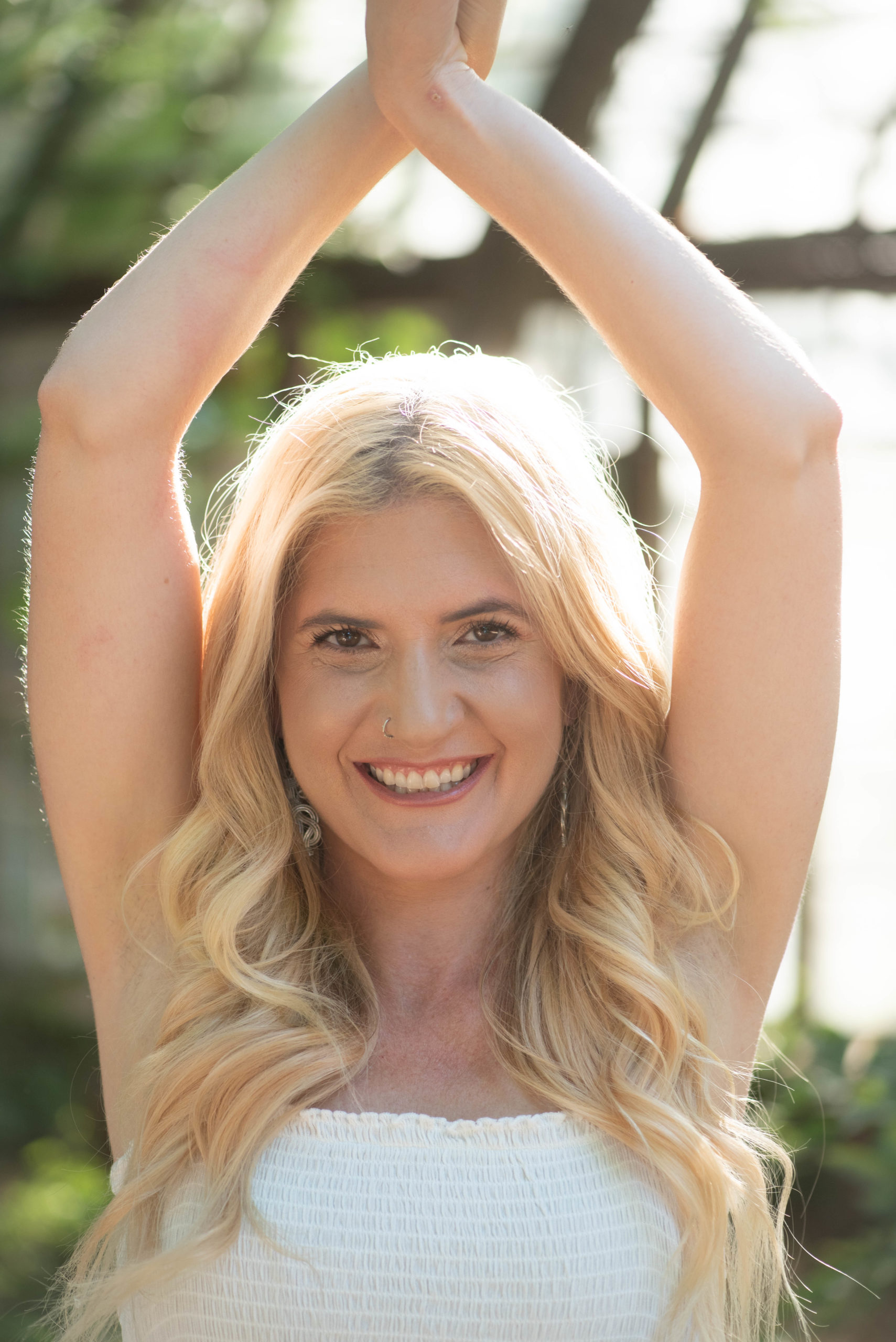 Lauren doesn't wave a magic wand. She showed me the right doors to walk through and helped to keep me on track in creating new pathways for myself; it was my job to engage with the insights and information that I received. Lauren helped me to leap into actions that were incredibly important to my entire life—actions I neither would have even recognized as necessary nor, in many cases, had the courage to take without her clearly guided support. As I made new choices with Lauren's highly individualized guidance, old habits of mind and action began to drop away, and I regularly experienced encouraging new shifts and manifestations in my life.
– Lita, Nurse Practitioner & Astrologer
Working with Lauren is a wonderful experience! She so powerfully sees you for not only who you are but for your potential as well. I particularly appreciate the joy and ease she brings to conversations about topics that might otherwise feel too risky to discuss. If you are facing a difficult time regarding relationships and other matters of the heart, I recommend talking with Lauren. I think you'll be glad that you did!
– Dana, Executive Assistant