"The person you hate is actually an aspect of yourself that you hate." 
I was with one of my spiritual mentors. The words that altered my entire world were spoken by her teacher.
At the time I was dealing with a lot of strong emotions. I felt that someone I loved was being treated horribly. I felt very angry. The situation seemed hopeless. I was very much consumed with a problem that did not directly affect me.
Those wise words got my attention. From that moment forth, I realized that if I did not start treating myself better—-how could I expect anyone to treat me or anyone I loved better?
All of us are connected.
The person you carry feelings of contempt or hatred toward represent a part of you in some form or another. And likewise, a person you love and admire represents traits that are either dormant or ignited within yourself.
Instead of judging your opinions or thoughts of another person, I invite you to love yourself and embrace the healing opportunity that this other person has brought forth for you.
The one-ness concept is a driving force in my newest project called "The Universal Love Story," a video series that documents the lives of six people who courageously open their hearts to love and to the joyful creation of relationships and outcomes that reflect their heart's desire.
If you are able to re-write your own personal love story and change the course of your life, then you play a role in the collective healing of "The Universal Love Story."
That's how powerful you are!
Take a moment to watch the teaser for "The Universal Love Story" and if you feel so moved, subscribe and share it with your friends!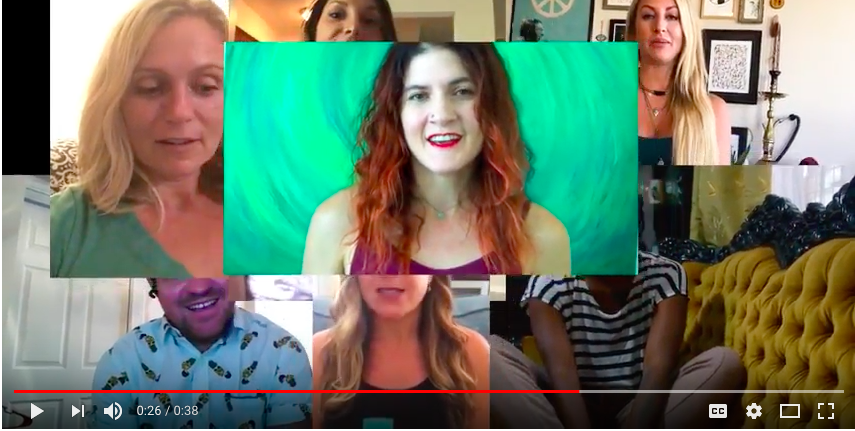 See you soon!
Love,
Lauren