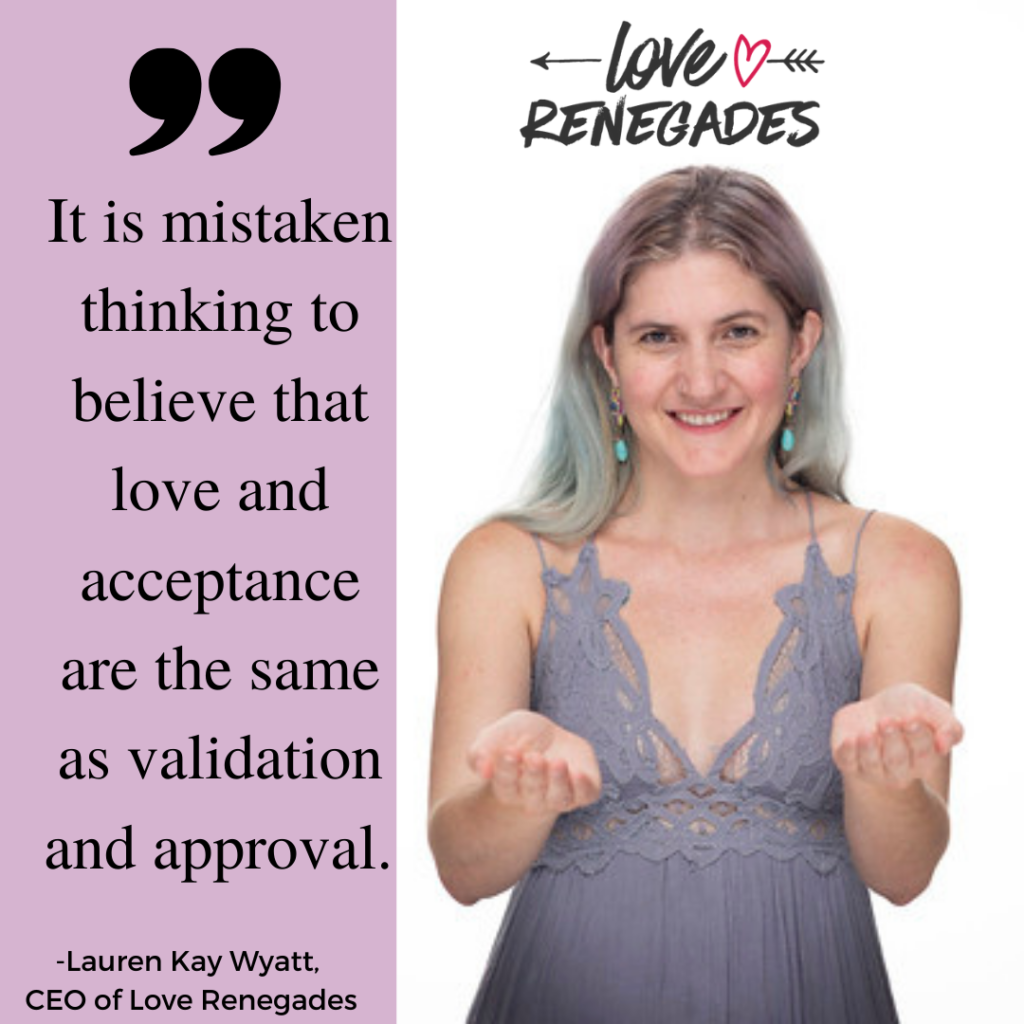 Many people I connect with express to me that they want to have fulfilling relationships where they feel loved, seen, and supported by others. What I have found is that while this is a beautiful ideal, it is an ideal that can unknowingly push love away.
With the desire to be loved, seen, and supported by others, you might have created standards that came about from past negative situations where you experienced the opposite of being loved, seen, and supported.
As these events were unpleasant—and understandably very hard for you—they caused you to put walls up to protect yourself from being hurt.  Then, as you began to process and heal from those experiences you developed healthy boundaries for how you wanted to be treated.
This was great then, but now you are likely stuck and not feeling fully loved, seen, and supported by others. This is because the healthy boundaries you once created have now become conditions, and conditions inevitably lead to being stuck.
Let's explore this in a practical way…
Many of us mistake approval for unconditional love and acceptance. To see how true this is for you, look at how you handle rejection—in all areas of your life—not only your relationships!
Do you avoid rejection by staying quiet and tolerating what no longer supports you? 
Do you avoid rejection by being so forceful and frequent about expressing your opinions that it pushes others away? 
Do you choose to dislike others because you perceive that they do not approve of you?
This mistaken thinking [of believing that unconditional love and acceptance are the same as approval and validation] keeps you stuck. Instead of going deep within yourself, authentically connecting with yourself, and making choices that go beyond your conditions by connecting authentically with others, your energy gets fixated on protecting your self-image and micro-managing other people.
What would change if you handled rejection in a new way?  What would it feel like to create new boundaries instead of upholding outdated conditions?
Thank you for reading and for spending some time on your relationship with you today.
To Your Inner Wisdom,
Lauren