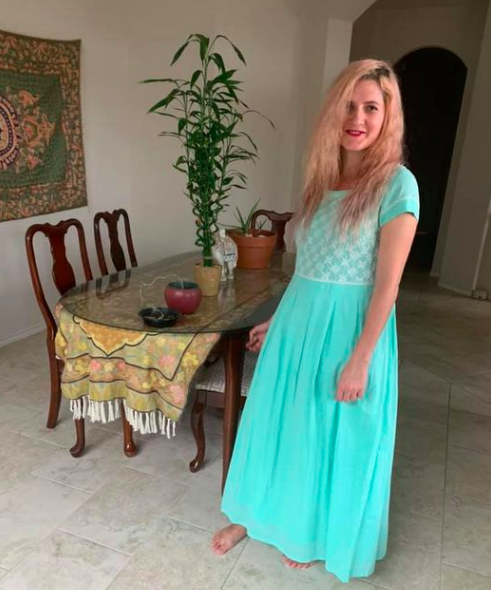 Being an empath is beautiful.  Being able to connect so deeply with another and be able to feel their emotions is a beautiful gift. The problem is when we are experiencing the less desirable aspects of being so sensitive such as feeling depleting or not realizing that the pain you are feeling is not even your own. In this video,  you will gain insight into how you can replenish your energy.
Watch here: https://youtu.be/Z9sxHiv4pWA
In this video, I shed light on the Illusion of Sacrifice, one of the six Illusions of Relationship™.