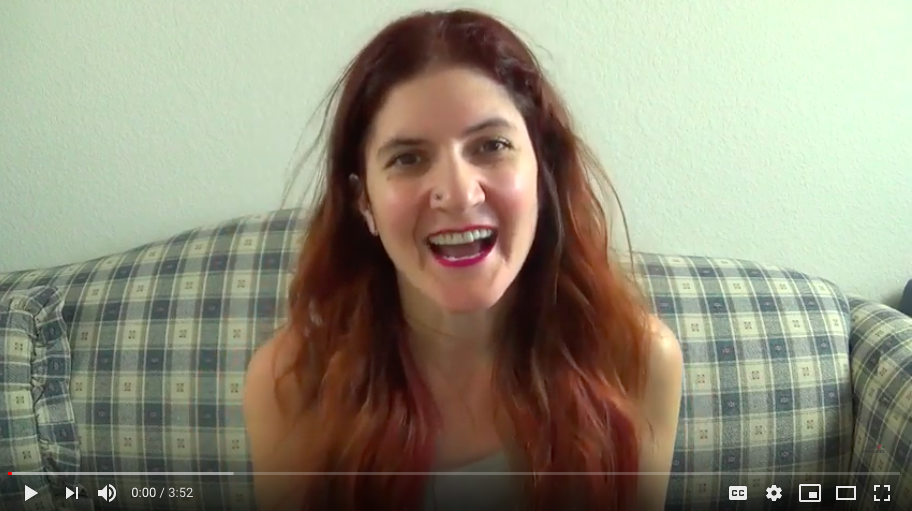 Our feelings can get really hurt in our relationships and that sometimes it is really tough to move forward.
In this video I outline a perspective that my clients and I use to make sense of situations that are really tough emotionally and to be at peace when things do not go the way that we want them to go.
I highly recommend this perspective as it can really set you free and allow you to let more love into your relationships, life, and experience.
Watch it here===>https://youtu.be/ogPFf3UbV6A