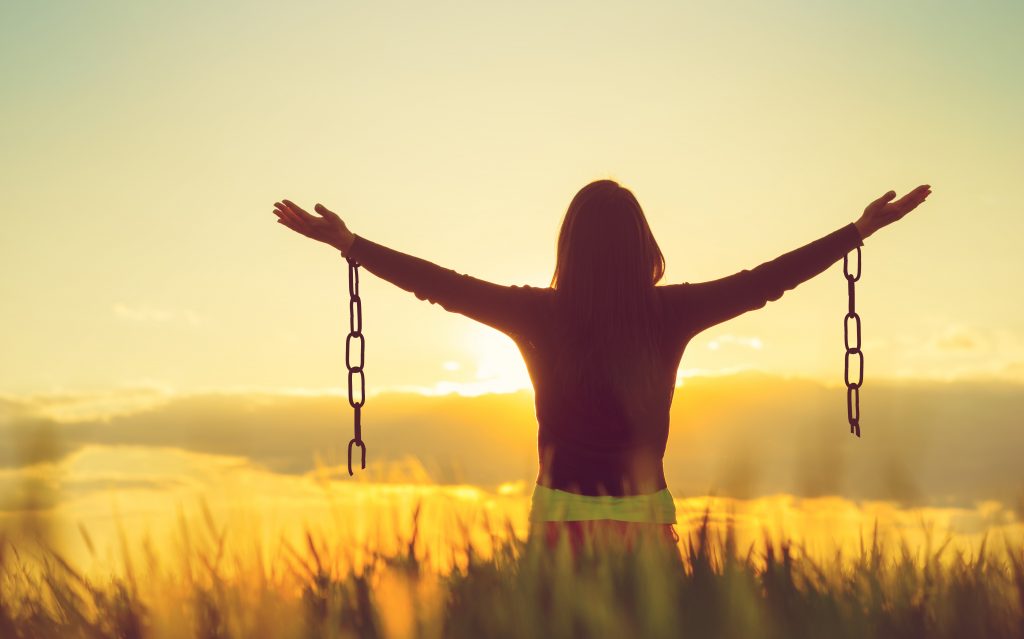 Each time I connect with a client I am amazed by the wisdom that comes through. I am always left feeling energized and completely in awe.
Each person I work with is so precious and each session is sacred. Being coached, coaching, and watching someone be coached can be a healing experience.
We are all reflections of each other.
Even though we are not all exactly the same (and how boring would it be if we were lol) and some of us may loudly mirror our differences back to each other, all of us endure the same universal patterns and are bound to the same universal laws.
In this Love Liberation Session you will meet Shannon! Shannon has beautiful "pixie-energy" and after healing herself from a chronic illness, toxic relationships, and stepping into a completely new career as a medical intuitive, Shannon is at a choice point.
Will she risk getting hurt and opening her heart to 

love

 and romance?
Will she be courageous and dare to pursue her dream relationship
Or will she continue with "business as usual?"
Shannon's session will be especially insightful for you if any of the following apply:
You are feeling guided to take a leap of faith but there is a part of you hanging on (to the past or how things "should" be)
You feel obligated to keep certain people in your life
You have already done a lot of inner healing work
You are curious about how I do what I do
It is my intention that the content in Shannon's session supports you in saying yes to amazing love and taking a stand for love!
Watch Shannon's session here: ======>https://youtu.be/xICunMgDj1M
After you watch Shannon's session, ask yourself:  What does my ideal relationship look and feel like? Then, do some journaling!  (You can even share with me if you like!!)