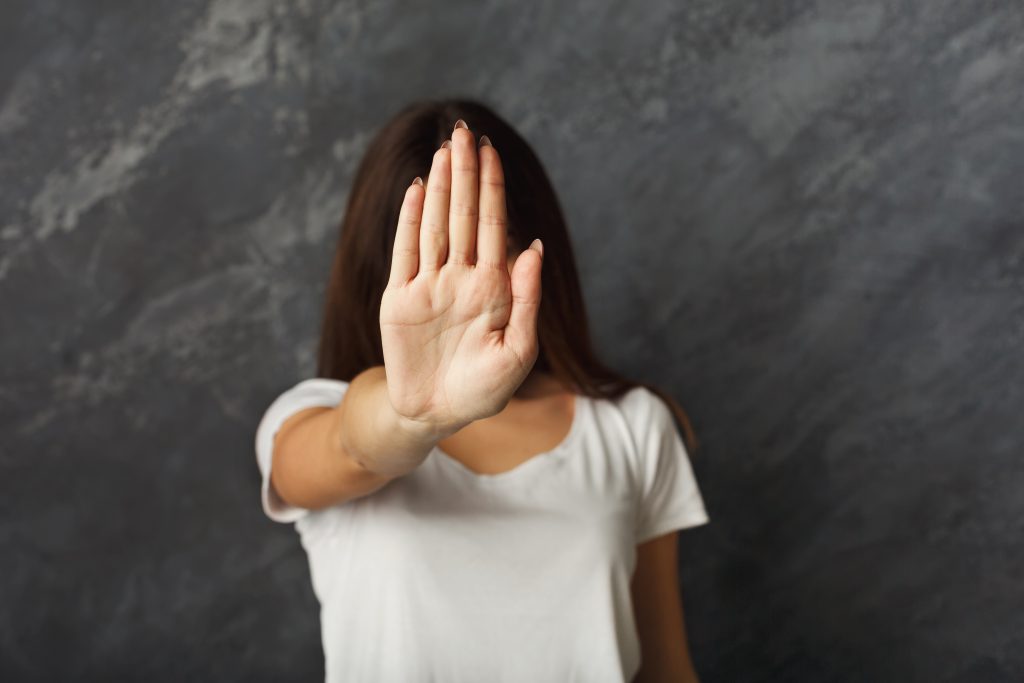 I grew up in a home where quitting was not an option. It was something so strongly engrained in me that I was usually afraid to start anything. What if I didn't like it?  Would I have to keep going to adhere to the family image of not being a quitter?  And what if it did not work out?  Would I just keep doing the very thing over and over again that showed me that I was not enough, while hoping for another outcome?
In my 36 years of being alive, I have come to embrace that quitting is sometimes one of the best things we can do for ourselves. That's why for the new year, I want to encourage you to look at all of the things in the 2019 that you can quit.
Wait, what?  OK, let me back up a bit.
Being a Love Renegade is a commitment to being unapologetically you as you create and grow a romantic relationship (and circumstances that you love) that reflect your heart's wisdom and desire.
To be a Love Renegade and allow your best relationship—-which by the way does not have to look like mine and adhere to a heteronormative monogamous or more traditional model—-you must break the "laws of love."  The "laws of love" point to patterns or relationships that must be broken/QUIT—-for you to experience what you want in your relationships and within your life.
As my husband Daniel says, "It's a New Year's Resolution, it's a New Year's REVOLUTION!"
What will you quit in 2019?  How will you #revoltforlove?  Will you…
…Break the Law of Control and quit trying to make everyone conform to YOUR standards and limitations?
…Break the Law of Sacrifice and quit relationships that drain your energy and catapult you into a cycle of martyrdom?
…Break the Law of Drama and quit making such a scene when what you really should be doing is creating an authentic connection with your heart and others?
…Break the Law of Perfection and quit editing yourself and trying to be just like everyone else?
…Break the Law of Absorption and quit giving into your own rigid way of doing things?
…Break the Law of Satisfaction and quit trying to impress everyone when you feel empty inside?
In 2019, it is my commitment to you to reach out when I have something to say and to let you know unapologetically when you are getting in your own way and blocking yourself from receiving incredible love.
I am accepting clients for my six month Love Renegades Private Coaching Program. If you would like to explore the possibility of hiring me in 2019, we can do this in the context of a Heart Connection Session. You can apply for one of these sacred sessions here.
In the meantime, wishing you a year of love, joy, prosperity, and truth.